by Tim Alatorre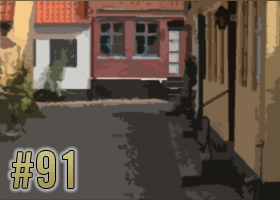 Podcast: Play in new window | Download (35.6MB)
Subscribe: iTunes | Android | RSS

Brian Vargo, (B'Arch '11), finalist in the Council on Tall Buildings and Urban Habitat's international tall building competition, calls in from Denmark to share with us what it's like to be an architect in Europe.
Don't forget to tell your friends about us, join us on Google+ and Facebook, leave a review on iTunes, vote for us on Podcast Alley, and follow us on Twitter!
Check out the show notes for links and more!
---