by Tim Alatorre
I'm always on the lookout for good Revit tools and things to make life easier. I've recently found two that look promising. I have yet to use them on a project but am looking forward to giving them a try.
If you have any experience with either of these leave a comment and let us know what you think!
40,000 + Native Revit Details
FREE!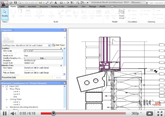 This is a really interesting idea. They just made all of their details available for free on Dec. 14th, 2010. You can read about that and their plans on their blog. http://arcxl.blogspot.com/
I'm not sure how useful this is, especially if you generate a high amount of custom details or already have a comprehensive detail library, but it's worth looking into.
Revit Family Browser
7-Day FREE Trial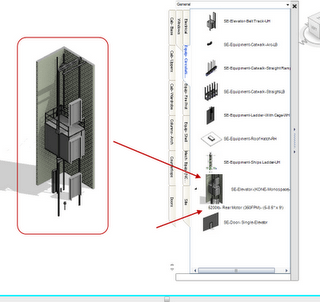 This looks like a much easier way to browse and manage my ever growing collection of Revit families. It allows you to organize them and see previews. Some of the highlighted features are:
Instant Family search with each letter typed in the search box;
Type Catalog functionality (Create/Edit/Recreate Catalogue);
Add families by drag & drop from Windows Explorer;
Add families from within the project environment;
Create a tab with wall families (more functionality to be added in upcoming releases);
You can read a couple of reviews here:
---