by Tim Alatorre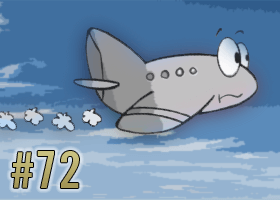 Podcast: Play in new window | Download (4.2MB)
Subscribe: iTunes | Android | RSS

Just a quick show this week that's an update on the latest site and Cal Poly news. We will be back next week with an awesome show about pro-bono architecture.
Don't forget to tell your friends about us, join our Facebook Group, leave reviews on iTunes, vote for us on Podcast Alley, and follow us on Twitter!
Check out the show notes for links and more!
---