by Tim Alatorre
Posted on September 16, 2011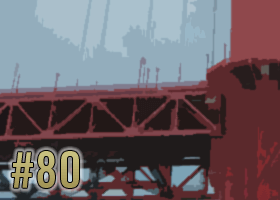 Podcast: Play in new window | Download (13.9MB)
Subscribe: iTunes | Android | RSS

Cal Poly news abounds as we kick off the third season of theStudio! We welcome three new assistant professors and Haley discovers a cool new wood product!
Don't forget to tell your friends about us, join our Facebook Group, leave reviews on iTunes, vote for us on Podcast Alley, and follow us on Twitter!
Check out the show notes for links and more!
---