by Tim Alatorre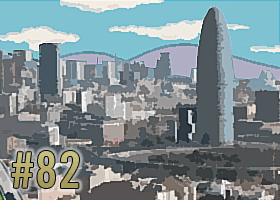 Podcast: Play in new window | Download (3.1MB)
Subscribe: iTunes | Android | RSS

This show is a roller coaster and a good one. We go from rubber sidewalks, high school projects to World Architecture Festival in Barcelona. Plus Tim goes off on a rant about the design profession again.
Don't forget to tell your friends about us, join our Facebook Group, leave reviews on iTunes, vote for us on Podcast Alley, and follow us on Twitter!
Check out the show notes for links and more!
---