by Tim Alatorre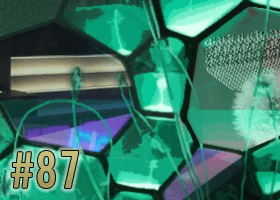 Podcast: Play in new window | Download (2.9MB)
Subscribe: iTunes | Android | RSS

We've got power and we're back! To celebrate the holidays this show is all about lights! Light materials, light fixtures, and lit buildings. We've got it all!
Don't forget to tell your friends about us, join our Facebook Group, leave reviews on iTunes, vote for us on Podcast Alley, and follow us on Twitter!
Check out the show notes for links and more!
---