by Tim Alatorre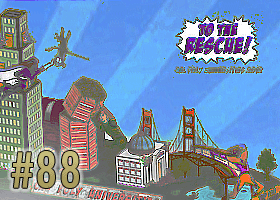 Podcast: Play in new window | Download (31.1MB)
Subscribe: iTunes | Android | RSS

Happy New Year! theStudio starts it's third year of fun and architectural discourse! So far this year the Rose Parade club, the city of Galt, and Brian Vargo are winners. I.M. Pei … not so much. Plus, luminescent concrete?
Don't forget to tell your friends about us, join us on Google+ and Facebook, leave a review on iTunes, vote for us on Podcast Alley, and follow us on Twitter!
Check out the show notes for links and more!
---