by Tim Alatorre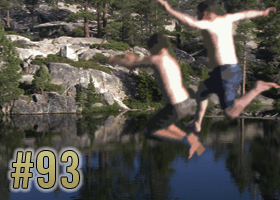 Podcast: Play in new window | Download (20.6MB)
Subscribe: iTunes | Android | RSS
This is a passionate show where we talk about some of our favorite topics: IDP, Pritzker Prize, Maya Lin and unlicensed "architects".
Don't forget to tell your friends about us, join us on Google+ and Facebook, leave a review on iTunes, vote for us on Podcast Alley, and follow us on Twitter!
Check out the show notes for links and more!
---