by Tim Alatorre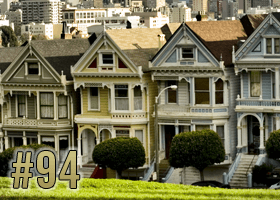 Podcast: Play in new window | Download (38.8MB)
Subscribe: iTunes | Android | RSS

Did you know that Frank Lloyd Wright designed a doghouse? Neither did we! Plus, copper prices are at record levels, the 3rd Year Best of Show winners, and using 3d printers to get jobs.
Don't forget to tell your friends about us, join us on Google+ and Facebook, leave a review on iTunes, vote for us on Podcast Alley, and follow us on Twitter!
Check out the show notes for links and more!
---