by Tim Alatorre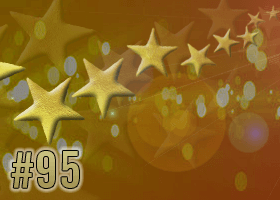 Podcast: Play in new window | Download (32.8MB)
Subscribe: iTunes | Android | RSS

Architecture is a matter of life and death, Tim has a big announcement, and major changes with the IDP program and the end of the CIDP. Plus plans to rename El Corral Bookstore!
Don't forget to tell your friends about us, join us on Google+ and Facebook, leave a review on iTunes, vote for us on Podcast Alley, and follow us on Twitter!
Check out the show notes for links and more!
---