by Tim Alatorre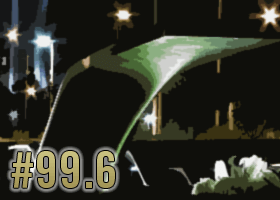 Podcast: Play in new window | Download (19.2MB)
Subscribe: iTunes | Android | RSS



Special Report: Haley reports on receiving her award and winning an election at the AIA National Convention in Washington DC.

Don't forget to tell your friends about us, join us on Google+ and Facebook, leave a review on iTunes, vote for us on Podcast Alley, and follow us on Twitter!
Check out the show notes for links and more!
---