by Tim Alatorre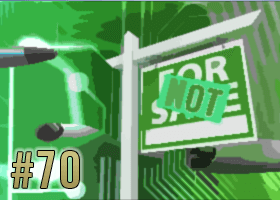 Podcast: Play in new window | Download (1.6MB)
Subscribe: iTunes | Android | RSS

Annie Harris, B'Arch '05, co-hosts again and we discuss Carisa Nakano's Ghana project, phase change drywall and other things that you wish you had but just aren't for sale … yet.
Don't forget to tell your friends about us, join our Facebook Group, leave reviews on iTunes, vote for us on Podcast Alley, and follow us on Twitter!
Check out the show notes for links and more!
---