by Tim Alatorre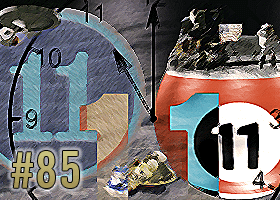 Podcast: Play in new window | Download (8.5MB)
Subscribe: iTunes | Android | RSS
It's that great time of the century when we celebrate the 11th day of the 11th month of the 11th year. This show isn't about that at all. Tom Jones goes back to teaching, former Apple designers take their experience to the home.
Don't forget to tell your friends about us, join our Facebook Group, leave reviews on iTunes, vote for us on Podcast Alley, and follow us on Twitter!
Check out the show notes for links and more!
---