by Tim Alatorre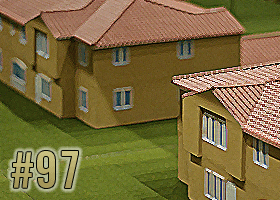 Podcast: Play in new window | Download (19.1MB)
Subscribe: iTunes | Android | RSS

Design Village is all the rage, especially the photos taken from a kite! Also Vanessa Quirk proves Tim right on everything he has been saying for the last couple years.
Sponsor:
GoToMeeting with HD Faces makes it easy to collaborate online anytime. Try it Free!
Don't forget to tell your friends about us, join us on Google+ and Facebook, leave a review on iTunes, vote for us on Podcast Alley, and follow us on Twitter!
Check out the show notes for links and more!
---