by Tim Alatorre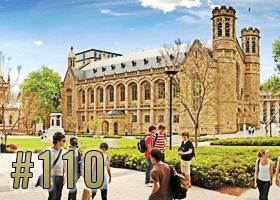 Podcast: Play in new window | Download (39.7MB)
Subscribe: iTunes | Android | RSS

Carly Althoff (Future B'Arch '15) is back! Now an experienced architecture student she shares with us how the first couple years at Cal Poly have shaped her view of the profession in unexpected ways.
Don't forget to tell your friends about us, join us on Google+ and Facebook, leave a review on iTunes, vote for us on Podcast Alley, and follow us on Twitter!
Check out the show notes for links and more!
---