by Tim Alatorre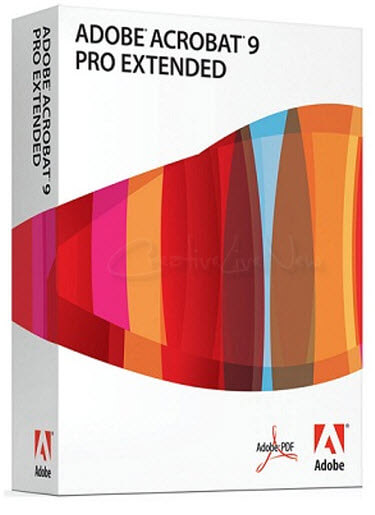 Just a quick note this morning to talk about Revit and creating 3d PDF files. As we move more and more to creating complete and accurate 3d models we really want an easy way to share these with our clients and consultants. Consultants are usually technologically savvy enough to open RVT, DWF, or DWG files but what easy solution can we offer our clients?
Over the last couple days I've done some experimentation with creating 3d PDF documents. Why PDF's? The only reason is because everyone is using them and knows what they are. This is a benefit over the DWF format which requires the download of an additional viewer program. (Autodesk True View or Design Review) Being able to have a model embedded in a PDF that a client can open and manipulate is very appealing. Multiple sheets could be set up with 2d images and 3d "live" models.
To get started I followed Tim Huff's post on " How to get Autodesk Revit models into Acrobat 3D version 8". I downloaded a demo version of Adobe Acrobat Pro Extended and gave it a try. My results were very disappointing.
Here is why 3d PDF's are not ready for use with Revit:
Even after following Tim Huff's directions exactly I could not get the Print Screen key to capture a Revit model.
Importing a DWF into Acrobat worked, however with more complex models (an actual building with linked RVT files and design options) the building was exploded and scattered in 3 dimensions making it unusable.
Importing an IFC file worked, however Revit doesn't exported linked RVT files in the IFC. So you are limited once again to very simple models.
Navigation in a 3d PDF is not intuitive. I was getting frustrated manipulating the model and trying to explain how to navigate to someone not familiar with 3d models would be nearly impossible.
Paying an extra couple hundred dollars per licence for the Extended version of Acrobat is a hard sell when Autodesk offers DWF creation for free.
Probably most importantly, the files size of a 3d PDF was substantially larger than a DWF file. Depending on the model it was anywhere from 2 to 3 times larger.
I had high hopes for 3d PDF's but for now we will be staying with the DWF format. It's a little inconvenient to require a client to download another program, but it's much better than the time and cost required to make larger less functional (or unusable) 3d PDF's.
---