by Tim Alatorre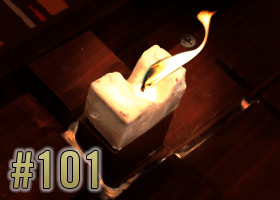 Podcast: Play in new window | Download (15.3MB)
Subscribe: iTunes | Android | RSS

The 2012 Chumash Architecture show is here. In Episode 101 we continue talking with students and faculty at one of the best shows we've seen. This is just Part 2. Listen to Part 1 and tune in next week for part 3!
Don't forget to tell your friends about us, join us on Google+ and Facebook, leave a review on iTunes, vote for us on Podcast Alley, and follow us on Twitter!
Check out the show notes for links and more!
---