by Tim Alatorre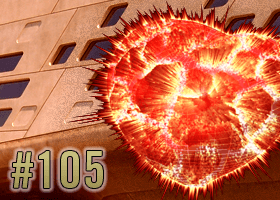 Podcast: Play in new window | Download (48.0MB)
Subscribe: iTunes | Android | RSS

We say good bye to our wonderful department head Henri de Hahn but welcome the new dean of the CAED, Christine Theodoropoulos! Plus Haley is taking the AREs!!
Don't forget to tell your friends about us, join us on Google+ and Facebook, leave a review on iTunes, vote for us on Podcast Alley, and follow us on Twitter!
Check out the show notes for links and more!
---