by Tim Alatorre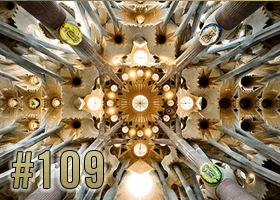 Podcast: Play in new window | Download (46.1MB)
Subscribe: iTunes | Android | RSS

Jeannette Senn (Future B'Arch '13) is back! Now the Chair of the CAED Student Council, we have a great conversation with her about the current state of Cal Poly and her time in Denmark.
Don't forget to tell your friends about us, join us on Google+ and Facebook, leave a review on iTunes, vote for us on Podcast Alley, and follow us on Twitter!
Check out the show notes for links and more!
---